Cycle for Sight is operating on a new fundraising system this year! All returning participants must click Register to create a new profile. When you have completed this, you can use the login feature once again.
We've raised
$289,583.36
Our Goal
$300,000.00
Percentage
Leader

Boards

Become a Cycle for Sight Champion
Top 20 Participants
1 -
Ann Morrison
($15,350.00)
2 -
David Sweeny
($11,500.00)
3 -
David Tennant
($10,000.00)
4 -
Sharon Colle
($8,925.00)
5 -
Lorna Rosenstein
($8,537.79)
6 -
Ginny Duff
($8,033.00)
7 -
Jim Phillips
($7,155.00)
8 -
Tim Smith
($6,312.00)
9 -
Gillian Evans
($5,025.00)
10 -
Dale Marsden
($5,020.00)
11 -
Remo Guerra
($4,060.00)
12 -
Sheri Cohen
($4,023.00)
13 -
Alan den Otter
($3,745.00)
14 -
David Drury
($3,720.00)
15 -
Michael Ovens
($3,705.00)
16 -
Alastair Taylor
($3,620.00)
17 -
Tony Ciccocioppo
($3,583.00)
18 -
John Tomasino
($3,535.00)
19 -
Eric Spindler
($3,475.00)
20 -
Manon Rabouin
($3,420.00)
Top 20 Teams
1 -
Double Vision
($42,764.79)
2 -
Gavin's Crankers
($39,370.00)
3 -
TREK TORONTO
($32,858.00)
4 -
Craigleith Visionaries
($31,698.00)
5 -
Coranna's Silkie Smooth Riders
($25,291.65)
6 -
No Training Wheels!
($14,352.00)
7 -
Eve and the Sickkids warriors
($13,751.00)
8 -
DOVS Aeroriders
($7,532.00)
9 -
Trailblazers
($6,968.71)
10 -
Sight Seekers 2017
($6,015.00)
11 -
Keeping Sight For Life
($5,826.00)
12 -
Gears N Beers
($4,875.00)
13 -
Dal Bello-Conn
($4,760.00)
14 -
Bike United
($4,085.00)
15 -
Momsquad
($3,508.51)
16 -
I2EYE
($3,430.00)
17 -
The Eye Ballers
($3,430.00)
18 -
Peaks Pals
($2,400.00)
19 -
The Piggy Banks
($1,985.01)
20 -
Optomystics
($1,825.00)
Registration

Details
Price
All riders must register for $50 and raise a minimum of $600.
Registration includes:
Choice of distances: 50 km, 100 km, 150 km (all loops rides starting and finishing at Creemore Brewery)
Invite to Cycle for Sight Launch Party
Exclusive Cycle for Sight jersey (sizes not guaranteed)
Personal webpage for easy online fundraising
Complimentary indoor training rides
Rider gift bag
Well-marked route with directional signage
Volunteer guides and support
Bike mechanics and EMS
Rest stops en route with unlimited snack and beverages
Finish line celebration party with complimentary food and drinks
Fundraising prizes and awards
For information about sponsorship opportunities, please contact Susan Chung at schung@ffb.ca or 1-800-461-3331
Start/Finish Destination Location
2017 Ambassador
John Tomasino
As a member of the exclusive RP (retinitis pigmentosis) club, I have been affected by vision loss all my life. When I was a child and young adult, the RP manifested itself by very poor peripheral vision and night blindness. The poor peripheral vision made it difficult to participate in many things that most children could do. Sports presented numerous difficulties. I immersed myself in academics, theatre and cooking. The night blindness truly became a problem when I was a young adult and wanted to enjoy Montreal's great night life. Needless to say, I have had many conversations with people I could not see. While I thought the effects of RP were bad enough, I was still able to see relatively well centrally. However, this all changed around 2003 when I began to notice that my peripheral vision became even more restricted and that my central vision started to get blurry. As the years have gone by, the vision has continued to get worse. Today I can honestly say that I only have some light perception and it seems to fade a little more every year. Dealing with the constant vision shifts has proved to be a challenge in so many ways. However, I am undaunted. I continue my full time job as a teacher in the Toronto District School Board. I am also an active member of Achilles running club. Cycle For Sight has allowed me the opportunity to do many things. Firstly, raising money for a cause that is very important. Sight saving research needs to be done. Lobbying for the cause is essential if we want to educate people and let them know who we are and why we need their support in order that we can come closer to solutions and, dare I say, cures for blindness. Secondly, it is an awesome way to keep in shape by doing something I love. Tandem cycling is a real thrill in so many ways. The freedom of the ride is an experience that everyone should try. Since its inception, nine years ago, Cycle for Sight has blossomed into a phenomenal event. You need to join the party, sign up now so you can experience the ride, the great people, the food, the positive energy and the fabulous feeling of supporting an important cause. I promise you, you will be hooked for life as I am.
Prepare

for the ride
Training
Peter Glassford, owner and head coach at Smart Athlete, has put together an 8-week training plan PLUS some helpful videos to get you ready for Cycle for Sight.
PWA's Friends for Life Bike Rally is once again allowing all Cycle for Sight riders to join their outdoor training rides.
Nutrition
What you eat and drink before, during and after a big ride is the key to success. Check out this article from Cycling Weekly to learn how to fuel for long distance rides.
Accommodation
VisitBlueMountain.com is pleased to offer Cycle for Sight participants a 10% discount for two-night bookings the weekend of June 24-25, 2017. Use coupon code CFS2017 when booking.
Clearview Station Bed & Breakfast is also generously offering a 15% discount to all Cycle for Sight participants for the weekend of June 24-25, 2017. Use coupon code Van111 when booking at clearviewstation.com
Cycle for Sight volunteers make the event enjoyable for everyone. Whether you are helping to set up route markers or cheering on cyclists as they embark on their journey, we want you to be part of the event! Fill out the volunteer registration form and we will get back to you closer to event date to confirm details.
EXECUTIVE

COMMITTEE

Our Executive Committees are filled with dedicated volunteers, who spend months and months planning and preparing, to ensure that you enjoy your experience at Cycle for Sight each year. We are very grateful for their commitment and support.
Co-Chair Kevin Anderson
Carina Damota
Mara Hutchinson
Nada Jorna
Ana Juricic
Peter Rethazy
Peter Kertes
Richard Lipscombe
Co-Chair Mitchell Kamiel
Allegra Sheppardieu
Marco Simone
Courtney Soden
Barry Stephens
Dave Sweeny
Joanne Taylor
Deborah Tennant
EVENT

SPONSORS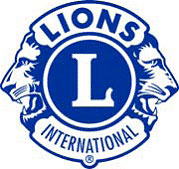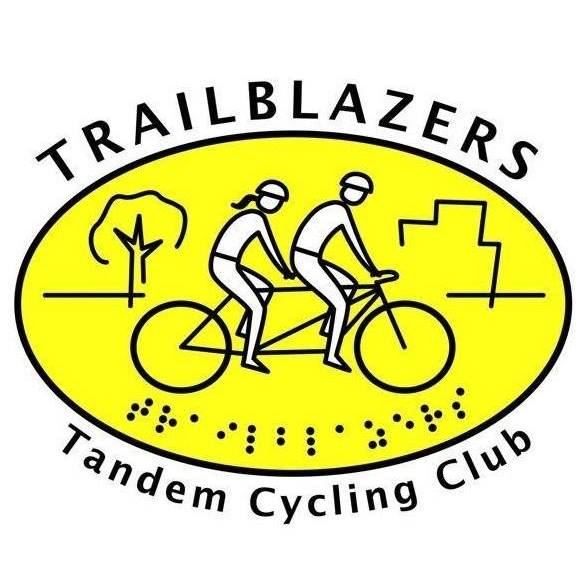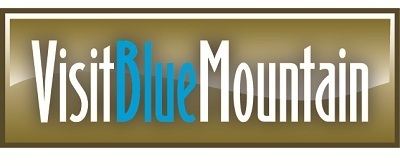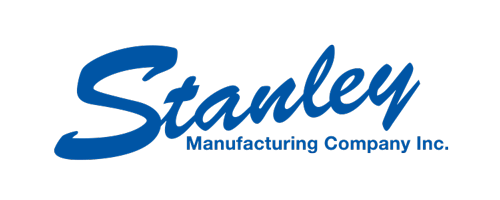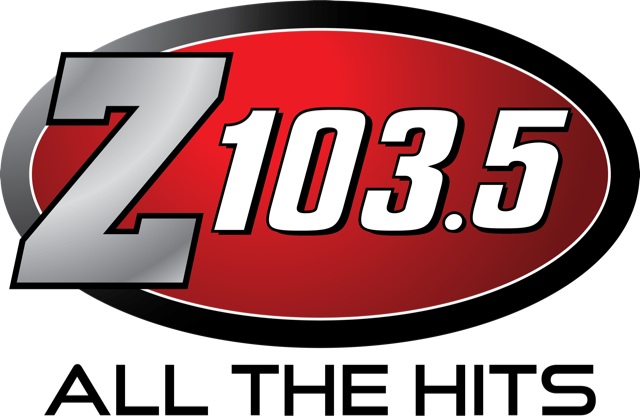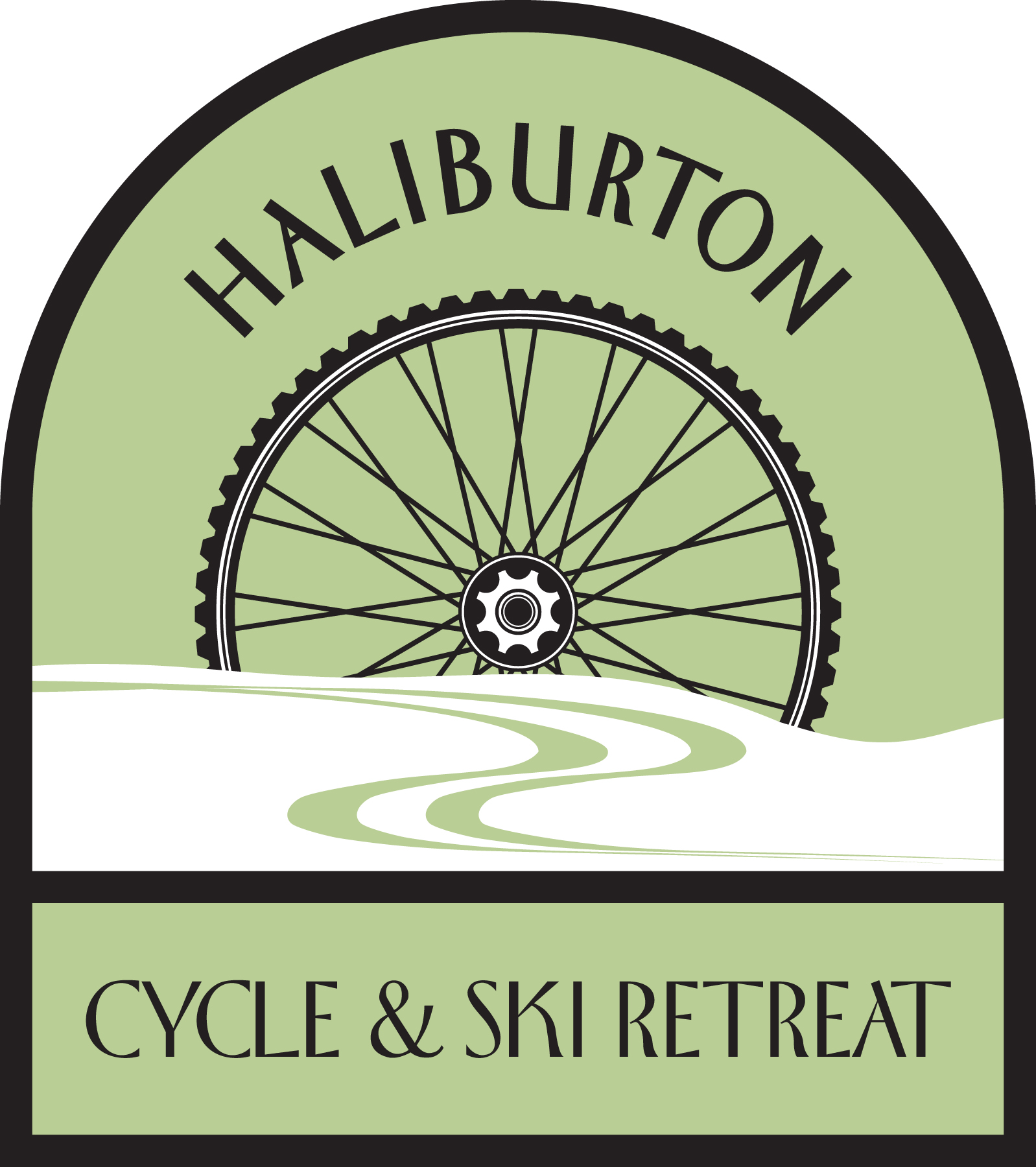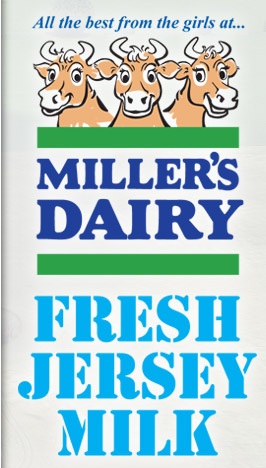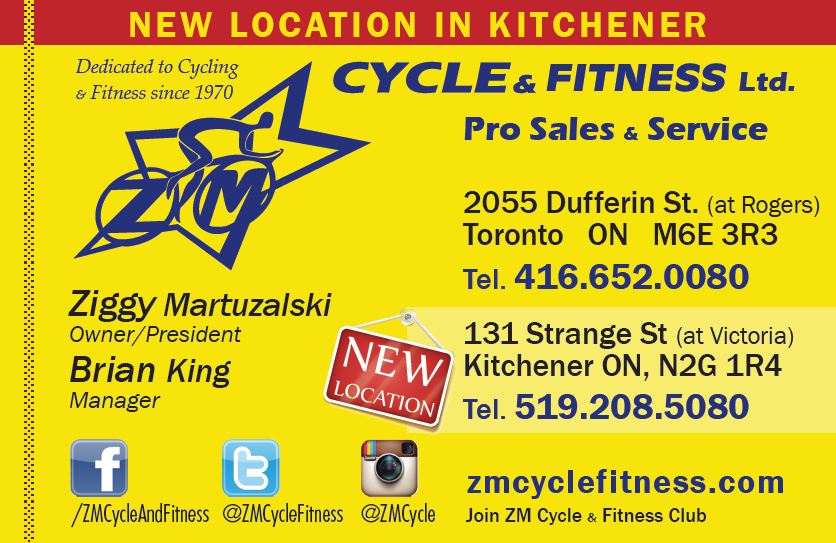 For information about sponsorship opportunities, please contact Susan Chung at schung@ffb.ca or 1-800-461-3331